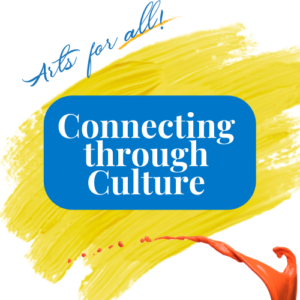 Thank you to all that actively use and enjoy our website!
Our first year with the new website has provided a positive response. We look forward to advancing our organizational offerings to continue to provide engaging content, high-quality opportunities, and user-friendly services.
A series of program announcements and updates will resume this week.