The arts are an important part of our culture in South Carolina.
This organization is funded in part by the South Carolina Arts Commission which receives support from the National Endowment for the Arts.
MACK Artisans Guild and Gift Shop – Open and thriving!
The MACK Artisans Guild & Gift Shop features quality handcrafted items to include jewelry, cards, pottery, fine art, and much more. The MACK Artisans Guild and Gift Shop relocated to 218 S. Main Street. This program is entirely operated by local artists and volunteers. The MACK continues to expand opportunities to our regional artists and provides access to high-quality artisan goods. 
MACK Artisans Guild and Gift Shop
Hours of Operation:
Monday – Saturday
10:00 AM – 4:00 PM
218 S. Main St.
McCormick, SC 29835
mccormickarts@gmail.com
864-852-3217
Our partners help us to serve our mission. Thank you!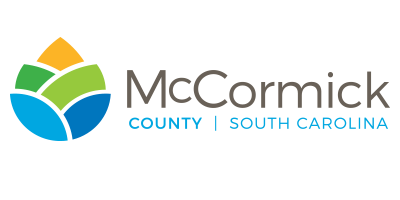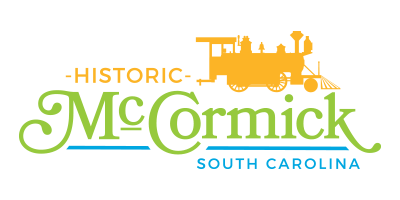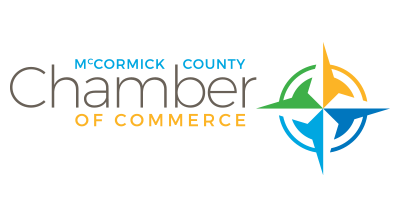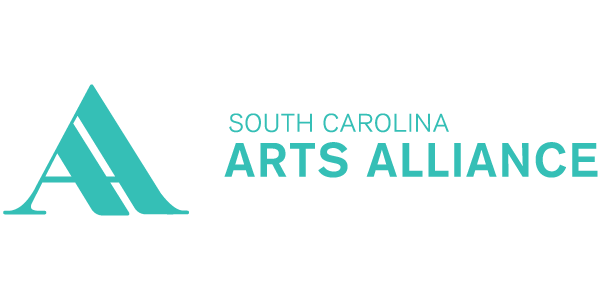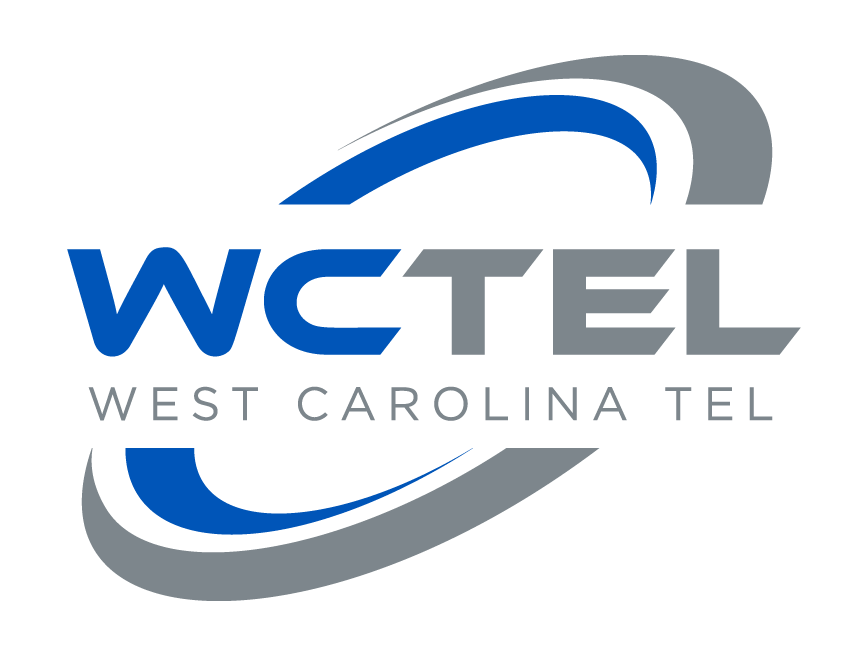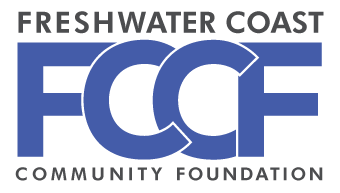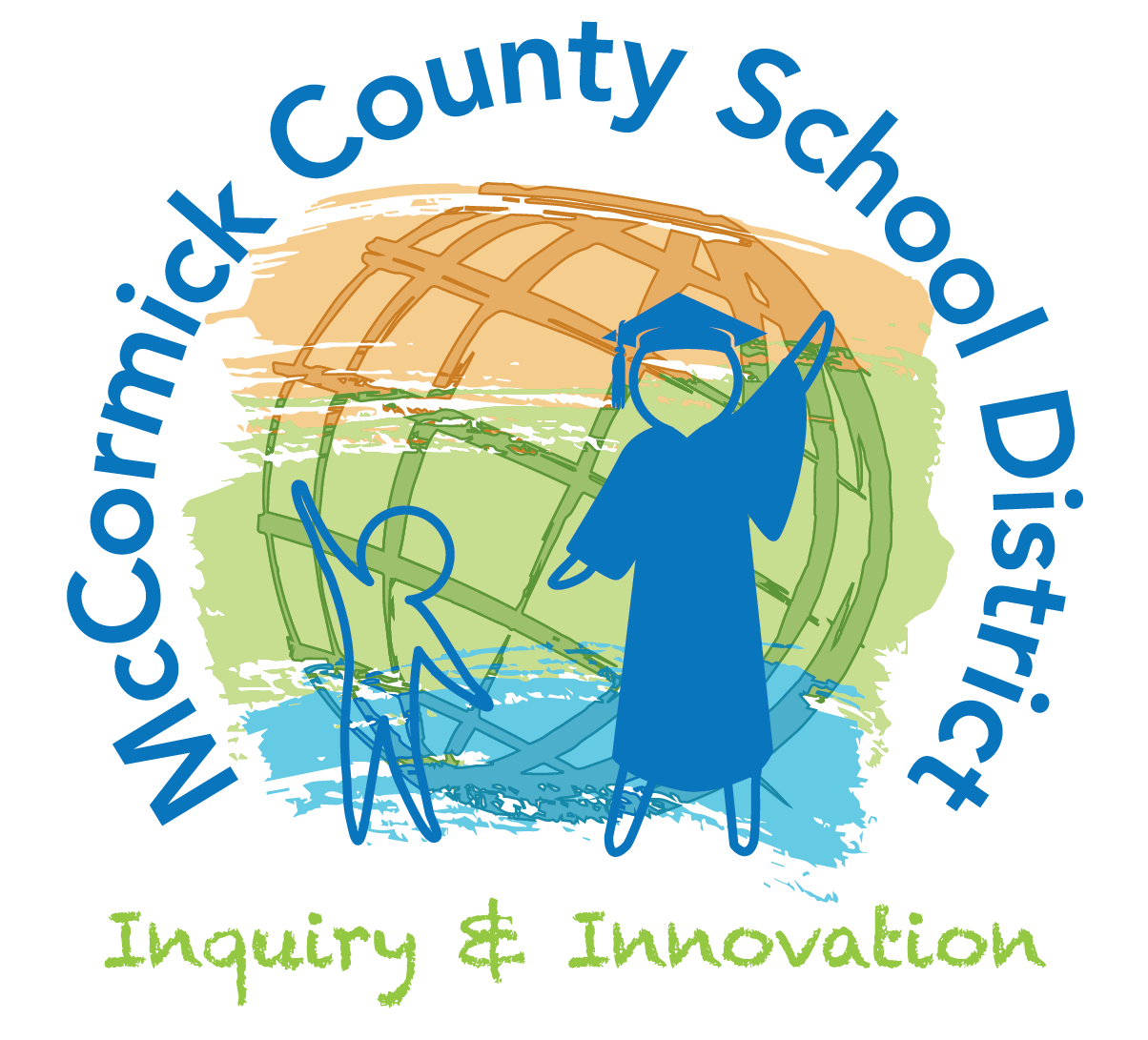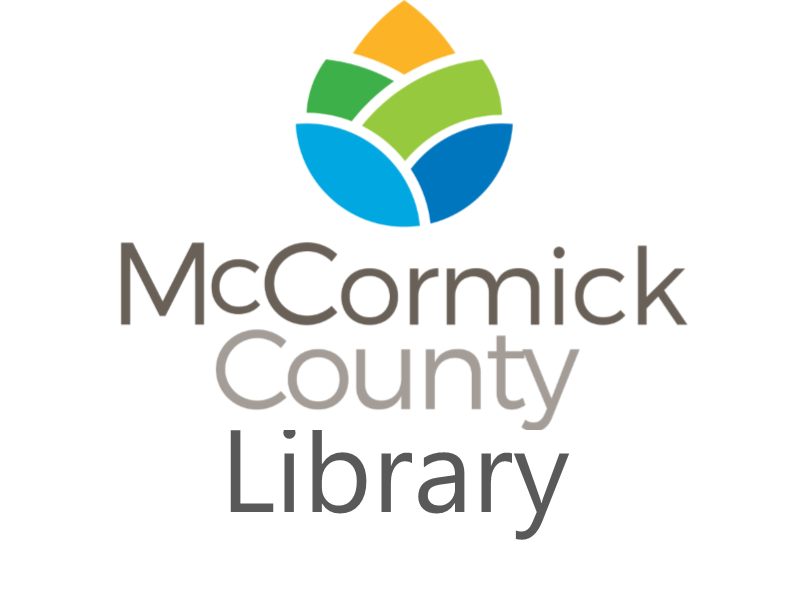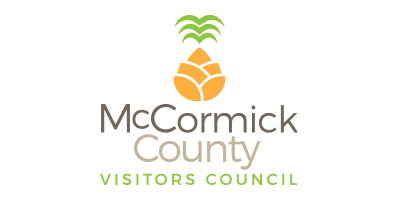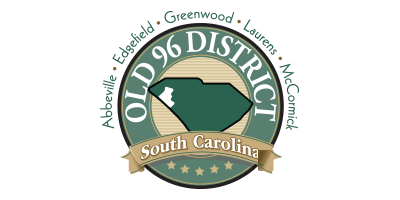 Our Mission
It is our mission is to advance art in all communities.