MACK: Statement on Diversity, Equity, Access and Inclusion (DEAI)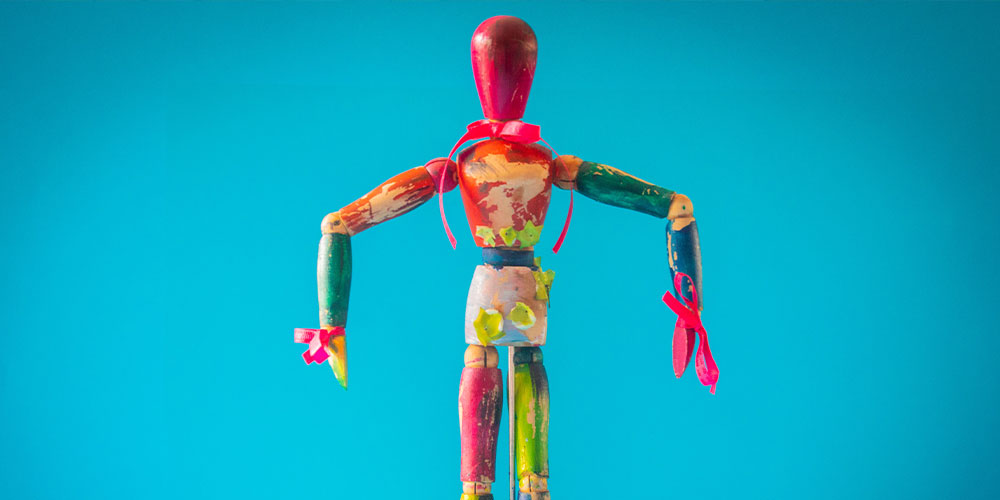 The McCormick Arts Council at the Keturah (MACK) is committed to diversity, equity, accessibility, inclusion for the spectrum of need, beliefs, and values of all individuals and groups. 
We intend to be a model leader for efforts that fosters mutual respect for the diverse beliefs and values of all persons and groups. By establishing an accessible, diverse, inclusive, and equal system of organizational policies, practices, and procedures we can better attain an equitable cultural center.
Diversity is the range of human differences, including but not limited to race, ethnicity, gender, gender identity, sexual orientation, age, social class, physical ability or attributes, religious or ethical values system, national origin, and political beliefs.
Equity ensures that all people—including but not limited to those who have been historically underrepresented based on race/ethnicity, age, disability, sexual orientation, gender, gender identity, socioeconomic status, geography, citizenship status, or religion—are represented in the development of arts policy; the support of artists; the nurturing of accessible, thriving venues for expression; and the fair distribution of programmatic, financial, and informational resources.
Access is the ability to freely approach or enter a place. To properly gain access to an organization means to be able to enter and use the facilities and programs offered. 
Inclusion is the practice or policy of providing equal access to opportunities and resources for all people who might otherwise be excluded or marginalized, such as those who have physical or mental disabilities and members of other minority groups.
An inclusive organization promotes and sustains a sense of belonging; it values and practices respect for the talents, beliefs, backgrounds, and ways of living of its members.