$1.5M MACK Education Fund: Expanding the vision of John A. Yoder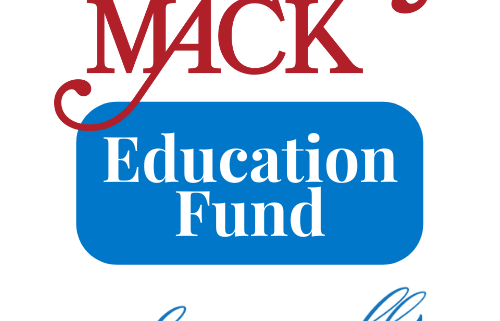 The arts form lasting friendships!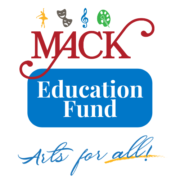 [McCormick, SC]: $1.5M Gift Establishes the MACK Education Fund – Expanding the vision of John A. Yoder
The McCormick Arts Council at the Keturah (MACK) is honored to expand the vision of John A. Yoder and the Yoder Rosenberg Family Foundation. The vision and commitment of our dear friend, Mr. John A. Yoder,  President and Founder of the Yoder Rosenberg Family Foundation will continue to serve our special community for generations. 
John's intentions were to give locally and provide crucial support and invest in the arts and local "young adults who will greatly add value to their communities as they continue on their path toward a bright future".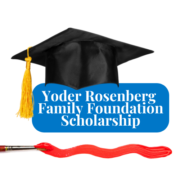 History of the Yoder Rosenberg Family Foundation Gift
In October 2020, Mr. Yoder and the Yoder Rosenberg Family Foundation offered two pledges to continue his goals to support local development. The first was a $1.1 million pledge to support the MACK Rehabilitation Project. This project is now underway and will ensure the MACK is safe, accessible, and designed to deliver our mission to advance the arts in our deserving community. 
The second pledge of $1.5 million will now provide the essential resources to establish the MACK Educational Fund for the purpose of continuing an annual scholarship program. This scholarship program provides financial aid to graduating seniors from McCormick and Abbeville counties and will continue to reflect John's intentions to develop student awareness of the importance of problem-solving, creativity, and communication. To date, 78 local students have benefitted from this generous opportunity. These funds are now restricted to honor our agreement. See Yoder Scholarship Program returns in 2023!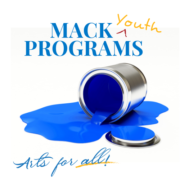 Ensuring High-Quality Arts Programming
The second purpose of this fund is to provide annual funds to support the continued development and continuation of quality youth programming.  Additional funds that are generated through investment and interest earnings will support the annual needs of the MACK's youth program plan and advance the arts for all. The intention is to assist local students, families, and residents to ensure access to quality programming and cultural opportunities. 
The MACK will take responsibility to plan, manage, and implement, or provide partnerships, to ensure artistic, cultural, and educational programs are available to all – but especially our youth community. Please see our Legacy Statement honoring our dear friend, John A. Yoder. We are forever grateful to John, his family, and the Foundation for entrusting our organization with this incredible level of support.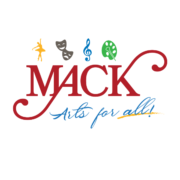 If you would like to join our organization as a member, student, volunteer, artist, or leader – contact us via email McCormickArts@gmail.com, or reach out ot our team. 
We welcome you to join our cause!
https://www.mccormickarts.org/wp-content/uploads/2023/05/MACK-Education-Fund-2023.png
500
500
Heather McNally
https://www.mccormickarts.org/wp-content/uploads/2018/03/mack-logo-web.png
Heather McNally
2023-05-31 11:00:34
2023-08-07 10:07:03
$1.5M MACK Education Fund: Expanding the vision of John A. Yoder