Corporate / Foundation Giving Program
Our Corporate & Foundation Giving Program Goals:
Increase and develop our annual corporate-giving relationships.
Increase unrestricted contributions to ensure quality programming.
Increase access to cultural opportunities and enhance the quality of            life for our deserving community through mutually beneficial relationships. 
Our Corporate Giving Program allows business contributions to assist in funding essential community programming, operations, and rehabilitation of the historic Keturah Hotel in the heart of our community. Corporate donors are recognized as MACK supporters on our website and featured in MACK publications. This giving option applies to businesses, corporations, foundations, and organizations.
The Arts help to provide cultural appreciation, historic celebration, enhance our quality of life, provide social gatherings and add vibrancy and beauty to our beloved community. 
Please either print and complete the following Corporate Giving Pledge and submit with the most appropriate gift you are able to invest in the MACK. Please mail to: The MACK – PO Box 488, McCormick SC 29835, or complete the following form via link and payment portal at: MACK: Corporate Giving Form / Payment Portal.

Thank you for your corporate citizenship!
The arts add value to our community!
Thank you to our past & ongoing Corporate & Foundation Partners!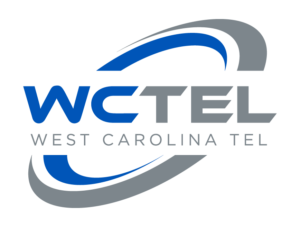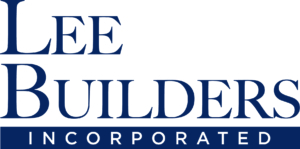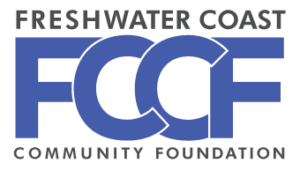 For more information please contact Heather McNally, Director of Programs and Development directly at mccormickarts@gmail.com / (864) 602-0331.