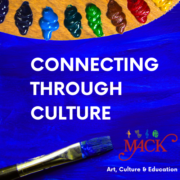 Arts for All!
The purpose of the MACK is to advance the arts in our communities. 
We exist to serve as the visionary leader for the arts in our communities, stimulate and promote the arts, increase access to the arts and produce arts programming for the benefit of community members. Our organization is headquartered in McCormick, South Carolina, and primarily serves the surrounding region. Thank you for your continued support. 
~ The MACK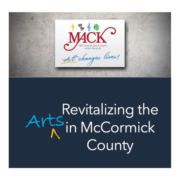 MACK Rehabilitation Project
[McCormick, SC]  The McCormick Arts Council (MACK)'s building project is currently in Phase I. The rehabilitation of the existing historic building will ensure continued use as a community arts center. The project seeks to modernize the building in a historically sensitive way through the installation of new systems and utilities while increasing ADA accessibility for patrons. 
2023 will be an exciting year for the MACK! Click here for more information.
Thank you for your continued support.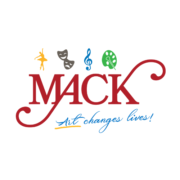 Dear MACK Community,
If you would like to join our organization as a member, student, volunteer, artist, or leader – our future is bright and beautiful. We welcome you to join our cause!
For more information please contact Heather McNally, Director of Programs and Development directly at mccormickarts@gmail.com / (864) 602-0331.