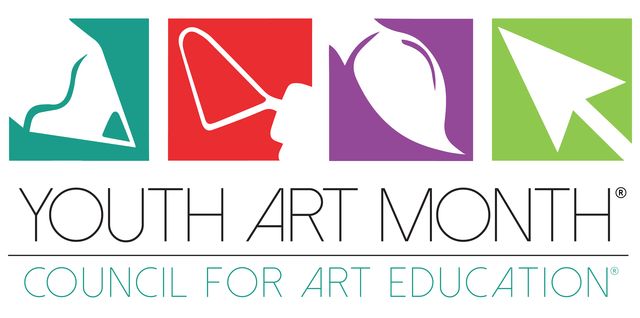 Youth Art Month encourages support for quality school art programs and promotes art material safety. The program provides a medium for recognizing skills developed through visual arts experiences, unlike any other curriculum subjects, including:
Problem-solving

Creativity

Observation

Communication
Art shows, special exhibits, fundraisers, and school and community activities are typical events that take place annually, traditionally during March, to celebrate visual art education for grades K – 12. While the pandemic has had an effect on the exhibition opportunities – students continue to create and share their wonderful art. 
We love our MACK Kids! The arts play an important role in children's development and lives. Vibrant communities invest in the arts – and children. We are proud to serve the students in our community and look forward to a bright future together. 
The MACK offers the following Signature Youth Programs:
Many of our programs are modified or proceed without interruption. As we proceed with our building project, we look forward to resuming full services for our youngest art enthusiasts in the near future.
---
Interested in Youth Programs?
Are you interested in local youth art programs? We would love to get to know you – and your family! Click here to fill out our Interested Youth Program Sign Up Form.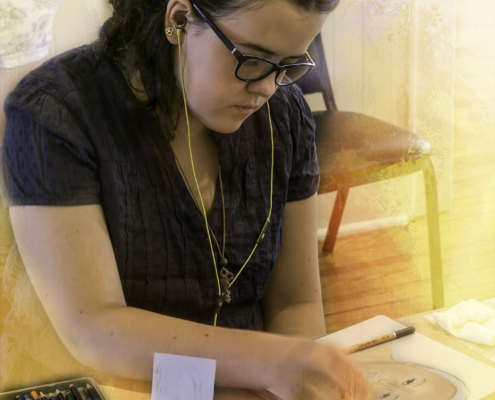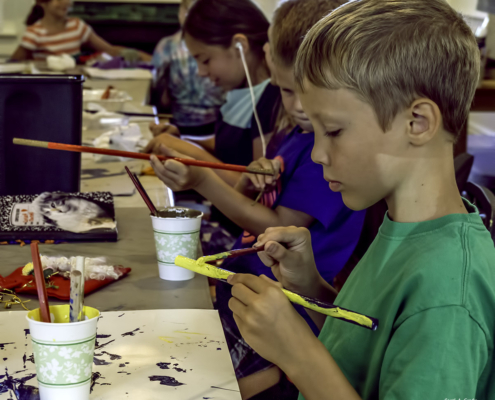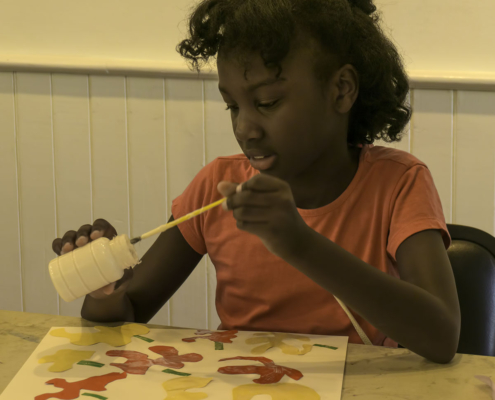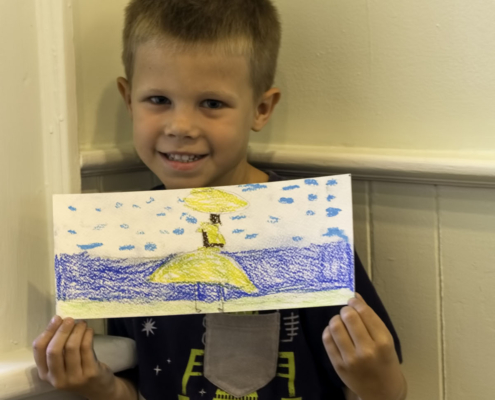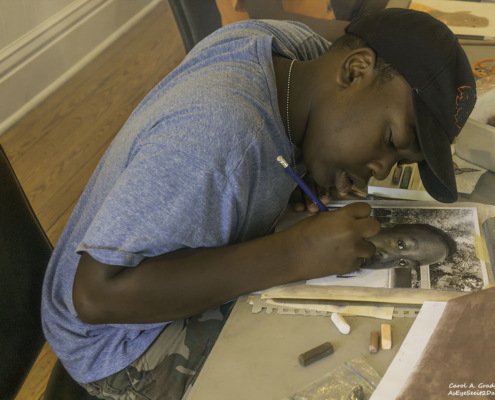 Thank you to local photographer, Carol Grady for these images of our students at work. We look forward to meeting many new faces in the near future.