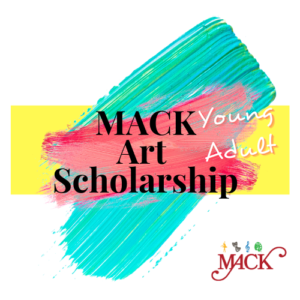 New! Young Adult Art Scholarship (Pilot) Program
www.mccormickarts.org / 864-852-3216 / mccormickarts@gmail.com
A special THANK YOU to the Yoder Rosenberg Family Foundation for your continued generosity. We were recently able to secure a small scholarship fund to assist our first young adult (18 – 25) to participate in select Art Instruction classes, pending seat availability.
At this time we have selected a first participant, Ms. Kyanna Luchey to benefit from this new program. The scholarship will provide for her art lessons and we now have a starter set of supplies on hand for future students. We look forward to growing this program and opportunities. In the future, we will open an application to extend this program to other deserving young adults.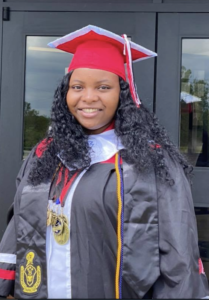 Thank you for your continued support. 
~ The MACK