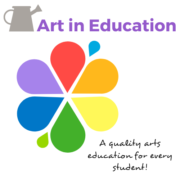 McCormick Upperclass Students visit Atlanta
[McCormick, SC]: 39 students from McCormick High School, both juniors and seniors, visited Atlanta, GA for a full-day cultural experience. The purpose of this experience is to offer our upper-class students the opportunity to explore, enjoy, and be inspired to advance their personal life experiences and self-education beyond the classroom walls. This program advances district goals to provide world-class experiences and cultivate relationships with community partners.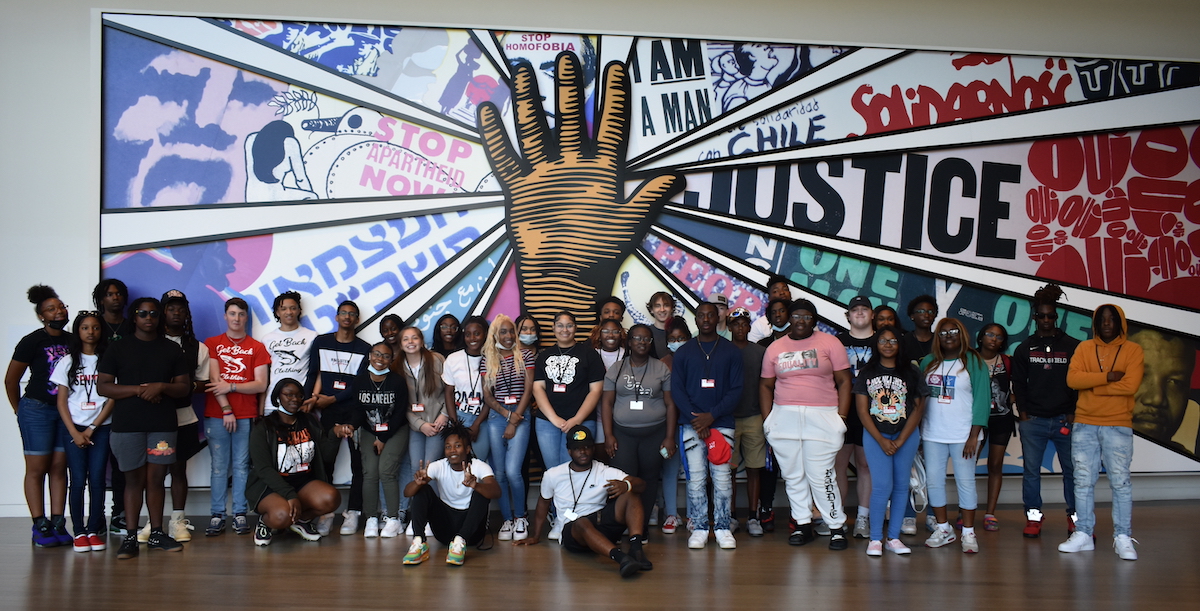 The field trip was designed to introduce students to a high-quality experience that exposes students to design, public art, and international influences in food, culture, and art. Students were able to enjoy a learning opportunity at the Museum of Design (MODA) which featured the current exhibition, Full Circle: Design Without End, which demonstrates how we can strengthen and replenish natural ecosystems and help humans connect to nature as a way of ensuring the health of our planet and ourselves.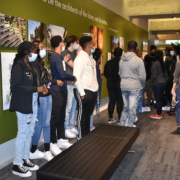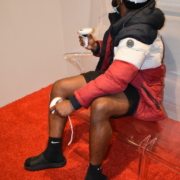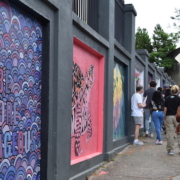 Jeremiah Fambrough, MHS junior, said he especially appreciated learning about the innovative design techniques that MODA shared as he is exploring a degree in environmental engineering as a future educational goal. Students then were able to enjoy a lunch experience at Politan Row, located in Midtown Atlanta's Colony Square. This unique food hall incorporates design, exemplifies entrepreneurship, and provides a destination for the "culinarily curious". 
The Cabbagetown Mural Walking Tour allowed students to enjoy learning about public art and see a wide array of murals. This tour was provided by lead volunteers for local civic groups and served as a visual introduction to public art. Ro Dennis, lead for the Paul Dennis Youth Center, greeted the students and invited them to bring their ideas and energy back to McCormick to help install a developing mural on Main Street in partnership with the MACK. The Painting a Brighter Future project will be open to all teens as a summer program. Students attended the Center for Civil Rights which provided an engaging and educational experience that immersed the students in history.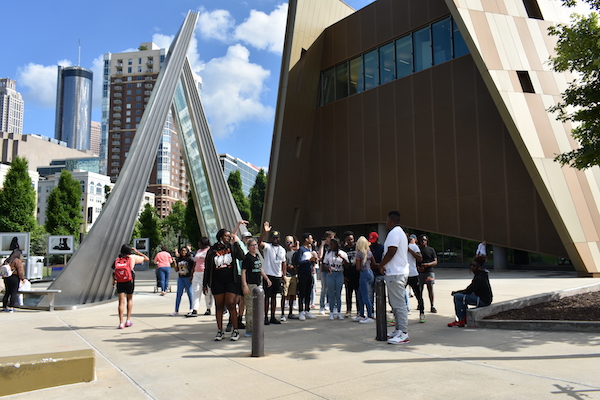 Chaela Moore, MHS Senior, shared that she really enjoyed the experience. "It was amazing! I got to learn about so much history – which I love!" She continued to share that she especially enjoyed reading the original letters from Martin Luther King, Jr. "I thought that was so interesting!" The day ended with a Japanese dinner provided by Kumo Hibachi & Sushi.
The McCormick Arts Council at the Keturah (MACK) serves as a lead cultural partner in McCormick County and provides in-kind and educational support to ensure a positive experience for all. Ms. Courtney Lyles, Social Studies teacher, MHS Teacher of the Year, and Student Government Association advisor, was the lead sponsor for this trip. Her leadership, with the help of the chaperone team and the support from McCormick School administration, provided a quality experience for local students. 
"The students were incredible! It was wonderful to see them engaged and participating throughout the day. Students were open-minded, respectful, and participated as a group – which is great to see. We are grateful to school leaders to allow us the opportunity to share these experiences with local students." ~ Heather McNally, Director of Programs and Development.
This program is funded in part by the South Carolina Arts Commission which receives support from the National Endowment for the Arts. In addition, a generous local donor contributed additional funding to the MACK program for the purpose of providing local students with "worldly experiences and cultural opportunities."  Both institutions succeeded in providing support by offering field trips and cultural experiences that will provide an opportunity for students to learn more about the world around them. 
For more information about MACK Youth Programs, please contact Heather McNally, Director of Programs and Development at mccormickarts@gmail.com / (864) 602-0331