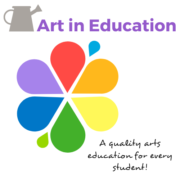 McCormick Elementary Students Visit Willington
[Willington, SC]: 45 students from McCormick Elementary School, grades 3 – 5,  visited historic Willington, SC. The purpose of this experience was to offer our elementary students the opportunity to explore and enjoy a local historic opportunity and offer education beyond the classroom walls. This program advances district goals to provide world-class experiences and cultivate relationships with community partners.
Willington is located in the northwest portion of McCormick County, along the Nature Route of the South Carolina National Heritage Corridor. Willington was the home of the Willington Academy which educated many of the South's early leaders including eleven governors, three vice presidents, and several college presidents. A railroad was built to support the community and its burgeoning cotton industry. Students visited the History Center, African American Cultural Center, Daniel P. Juengst Railroad and Post Office Building, Willington Bookstore, and viewed the Painting a Brighter Future project which featured twelve panels that capture past and present sites within the community.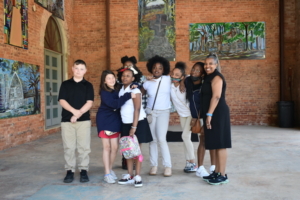 The McCormick Arts Council at the Keturah (MACK) and Willington On The Way are cultural partners in McCormick County and provide volunteer and educational support to ensure a positive experience for all. Volunteers included Ms.Geraldine Ware, Board member and History Center volunteer, and Sarah Moss who both grew up in the area and live in Willington.  The students certainly benefited from interacting with them and hearing their stories.  Other volunteers, Deborah Fuller, Wayne Ehrensberger, and Lana Snellgrove, served as bookshop volunteers and shared history lessons for the students.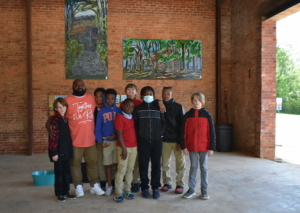 "All of the volunteers were very positive about the time with the students
and the opportunity to share some of the history and culture of the area. We appreciated the enthusiasm and participation of the adults accompanying the students," Lana Snellgrove, the volunteer manager of the Bookshop, shared. She enjoyed watching many students excited about books and stories.  "Several did ask about coming back out with family members. We want to get the word out that Willington History Center and Bookshop are a great place for individuals and families to visit." 
The field trip was designed to introduce students to local history, build community pride and celebrate historic assets in McCormick County. McCormick Elementary educators shared that "students learned the rich history of Willington through hearing stories, looking at artifacts, and learning about the railroad and postal service.  Students gained real-world experience through addressing postcards". All parties are optimistic about additional future cultural experiences for students to enjoy and benefit from.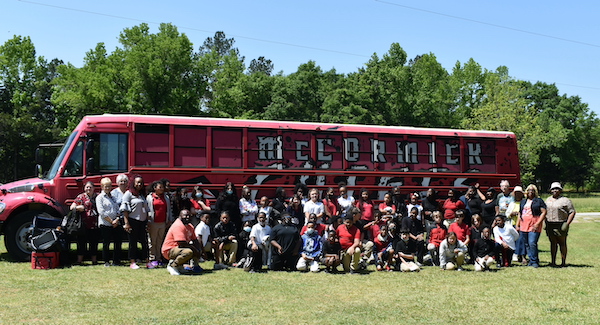 For more information about Willington on the Way, please see their website willingtonsc.com or visit 1801 Morrah Bridge Road McCormick, SC 29835. 864-391-2665 (Bookshop) 864-391-4478 (History Center) Willington@wctel.net