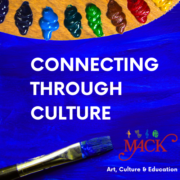 2022: Projects & Programs
www.mccormickarts.org / 864-852-3216 / mccormickarts@gmail.com
We are committed to continuing to deliver our mission "to provide art, culture, and education" and we greatly look forward to a revitalization of local arts and the vibrancy of our cultural center."  
Thank you for your continued support. 
~ The MACK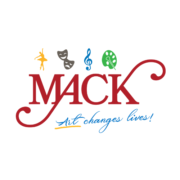 Dear MACK Community,
We are looking forward to continuing our recent celebration of the start of the MACK Rehabilitation Project. Thank you to each and every member of our membership, leadership team, and wonderful supporters for joining us at such a special event. We are packed up, planning ahead, and preparing for the next steps. All is well!
Please see the following posts regarding various programs and project that are now underway! For more information please contact Heather McNally, Director of Programs and Development directly at mccormickarts@gmail.com / (864) 602-0331.