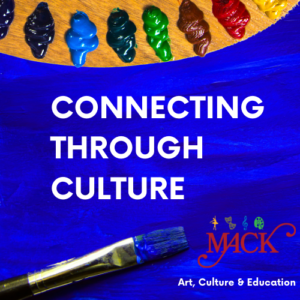 2022: Busy, but moving forward!
www.mccormickarts.org / 864-852-3216 / mccormickarts@gmail.com
We are committed to continuing to deliver our mission "to provide art, culture, and education" and we greatly look forward to a revitalization of local arts and the vibrancy of our cultural center."  
Thank you for your continued support. 
~ The MACK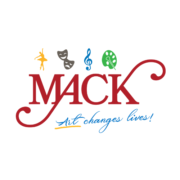 Dear MACK Community!
We are looking forward to continuing our recent celebration of the start of the MACK Rehabilitation Project. Thank you to each and every member of our membership, leadership team, and wonderful supporters for joining us at such a special event. We especially enjoyed meeting descendants of the Connors family and are excited to get started. We are packing, planning, and preparing for the next steps. All is well!
Looking ahead, we are working with our partners to finish a successful school year and celebrate our local students and educators! Field trips, cultural experiences, and programming is continuing. Look forward to our Painting a Brighter Future program to advance another mural over the next few months.
Lastly, we are in full support of our area youth programming and are exploring various Pop Up Programs to serve students this summer. In the meantime – Hickory Knob, JDLH, and the Library have great programs to add to your calendar. While we will not be delivering a full traditional summer art program, we will be back and look forward to seeing our MACK Kids. Stay tuned …
For more information please contact Heather McNally, Director of Programs and Development directly at mccormickarts@gmail.com / (864) 602-0331.