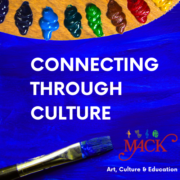 2022: A Bright Future Ahead!
www.mccormickarts.org / 864-852-3216 / mccormickarts@gmail.com
We are committed to continuing to deliver our mission "to provide art, culture, and education" and we greatly look forward to a revitalization of local arts and the vibrancy of our cultural center."  
Thank you for your continued support. 
~ The MACK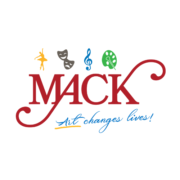 Dear MACK Community,
The purpose of the MACK is to stimulate and promote the arts, increase access to the arts and produce arts programming for the benefit of the citizens of McCormick, South Carolina and the surrounding region.
If you would like to join our organization as a member, student, volunteer, artist, or leader – our future is bright and beautiful. We welcome you to join our cause!
For more information please contact Heather McNally, Director of Programs and Development directly at mccormickarts@gmail.com / (864) 602-0331.