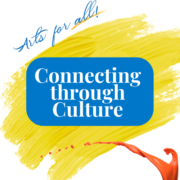 More Announcements … 
The purpose of the MACK is to advance the arts in our communities. 
We exist to serve as the visionary leader for the arts in our communities, stimulate and promote the arts, increase access to the arts and produce arts programming for the benefit of community members. Our organization is headquartered in McCormick, South Carolina, and primarily serves the surrounding region. Thank you for your continued support.  
~ The MACK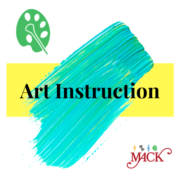 Art Instruction Classes – Offered year-round
MACK Resident Instructors will continue to offer Art Instruction classes this year. We are currently registering for Clint Scott, Pat Meyers, and Joni Purk classes. Please email the MACK for details and registration information. Click here to join our Interested Students List.
Interested in Teaching?
If you may be interested in joining the MACK as an instructor, please email Heather McNally directly: mccormickarts@gmail.com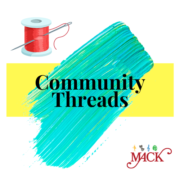 Community Threads Continues!
Community Threads is a program of the MACK and all are welcome. No sewing experience is necessary. "Come Stitch With Us!" 
Regular open sew sessions are held in the Bordeaux Room (Restaurant) at Hickory Knob State Resort Park – 1591 Resort Drive, McCormick SC 29835. If you are interested in attending Community Threads, please contact Carol Weiss at communitythreads.carol@outlook.com.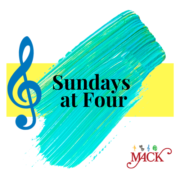 Sundays at Four Returns!
Sundays at Four is a not-for-profit artist series in cooperation with MACK. Performances are at Lutheran Church By The Lake. A free reception follows each performance—a wonderful opportunity to meet & talk with the performers.
Sundays at Four performances resume on March 19, 2023 – featuring the Ruby Reds, and April 23, 2023 – featuring Trio Jardan (Please note date change) Individual tickets can be purchased at the door of each performance for $25.
Thank you to our program sponsors!